Our mission is to take you on a journey of true haunting experiences of people from around the world, presenting guest interviews that unravel real life tales of ghosts, hauntings, UFO phenomena and all things unearthly. From apparitions to eerie voices and unexplained events, we explore the unknown with a lighthearted and easy-listening edge that will leave you questioning what lies beyond. Prepare for thought-provoking discussions and spine-tingling stories that will keep you on the edge of your seat!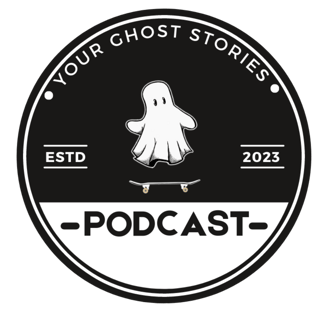 Our approach to the Paranormal
Here at Your Ghost Stories, we take a unique approach to investigating the paranormal. Rather than relying on hearsay or second-hand accounts, we focus on personal experiences from real people. We believe that everyone has a story to tell, and by sharing these stories, we can start to piece together the bigger picture of what lies beyond our world. Our aim is to create a community where people feel comfortable sharing their experiences, and where we can all learn from each other.
Jamie has always a passion for the unknown. Having had his fair share of paranormal experiences throughout his life, in 2022 Your Ghost Stories Podcast was born, bringing a balanced and entertaining perspective to each episode. When he's not recording for the podcast, Jamie works as a professional singer/songwriter.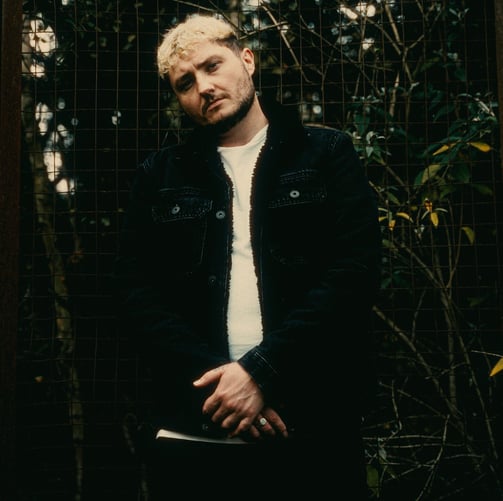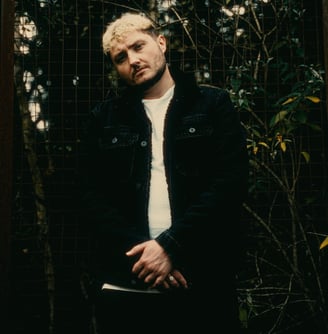 Email us at: yourghoststoriespodcast@gmail.com